Ikariam: Selling gr account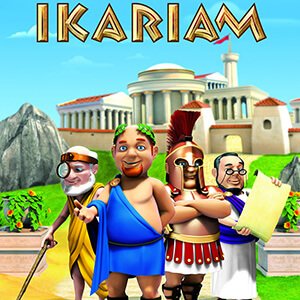 I sell ikariam account 1120 million gold, 192 ships and more than 10 millions points account. It is located in server Epsilon of greek server. I have this account for years!

I have 12 cities and very good infrastracture in my cities. This allows you to cut to the front of the line and have a ready made top account. Skip years of building!