Ikariam: 7 mil points account/ 10 cities +1 / 500.000.000 gold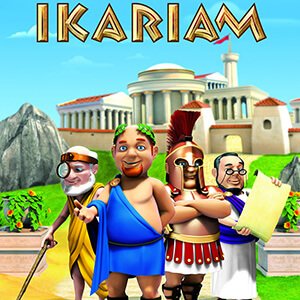 Hello, i am selling my first ikariam account from alpha server in Romania( you can move it anywhere for ambrosia)
It is safe, in a good alliance without any personal conflicts. 
It is on good islands, no war with neighbours.
If you want to go to war, you can go without fears, if you want to make more gold and develop anymore, you can also do it in peace without any trouble.
Soo: 

7kk points
50 ambrosia left
500kk gold
10 perfect cities + 1 mobile city( for pirates or war zone) : 4 marble, 2 diamond, 3 wine, 1 sulfur ( close to each other)

ONLY 80 EURO!
For any questions, you can contact me here or write an email on:      hanczikzoltan2@gmail.com
Good luck!