Ikariam: Bjorn Ironside- 16kk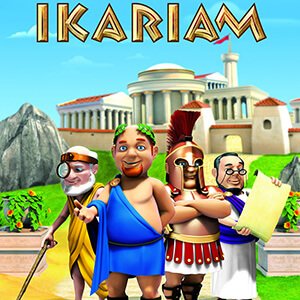 Account is pretty much legit. Its in Latvian server Zeta
16kk of total points
Right now 100kk of Gold
The price is great, because the place and team you will have with this account is pretty much GODLIKE
Cities and wonders are placed for player who is active in military . https://prnt.sc/155mgfl

Send Questions here or even better The Notorious#8147 for Discord !