Ikariam: Gold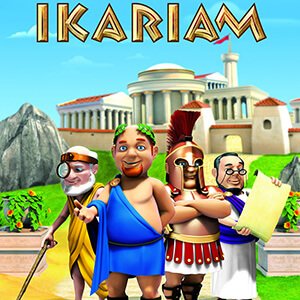 Not really selling any accounts.
I am giving a chance for you to buy 1 billion gold .
I have the gold and also generals to make this work in one day. 
Gold is in UK server - Zephyrious.

Can make it maybe even more then 1 billion.  Just send me message if you are interested in this type of business.