Dragon Ball Z Dokkan Battle: Supreme dokkan account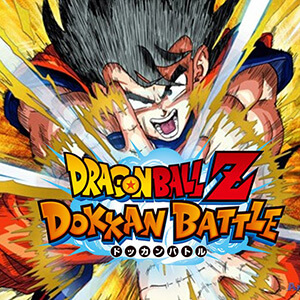 I have 5 summonable LR (some of them are LR, the rest UR) and more than 1000 stones available for you to summon.
LR Goku Black (Super Saiyan Rose) & Zamasu
LR Super Gogeta
LR Super Vegito
LR Full Power Boujack (Galactic Warrior)
LR Bardock
I don't use mods. I play every day so until you buy it, I may have even more LR. Just ask me!
I sell it 130 euro. Please ask me for any question. I accept
paypal
.