Dota 2: DOTA 2 ACCOUNT WITH INVOKER PERSONA, TINY PRESTIGE AND MORE FROM COMPENDIUM 2019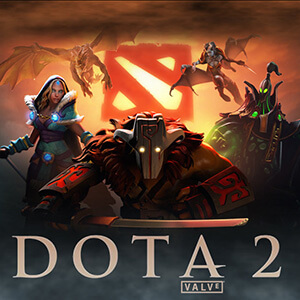 I am selling a collector Dota 2 Account which have almost all the stuff of TI Compendium 2019.
Max Level achieved on the TI 2019 Compendium was 310.
All the Non- Tradable and Non Marketable stuffs that comes with Compendium is there like Invoker persona, Tiny prestige, Overgrown Empire, Reptilian Refuge creeps and all the 3 exclusive sets of Ursa, Sven and Dazzle and some immortals and more.Also some TI 9 immortals are there too.
Has a unique 7 digit player Id.
Current Medal of account is Legend 4, Last Season Medal was Legend 7.
All games on the account are played manually (no cheats or bots were used).
Account MMR - 3500
Dota 2 Account Level - 42
Behavior Score - 9660
Price - 115 USD
Sell with Original mail.
Mode of Payment - PayPal.
Contact me here or Discord - kacks09#0175