EverQuest: 65 Monk - Phinny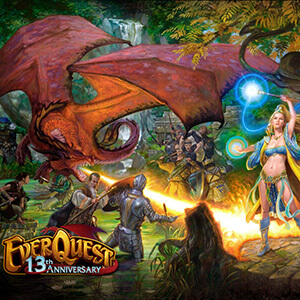 Selling 65 Monk on Phinny. Time flagged, great character. Just changed name so will be completely anon. Has a couple time pieces. Weapon is Fiery Staff of Zha. 200+ AAs.

Game time ends Sept. 3rd. Have secret question/answer & info.

Asking $150, OBO. Paypal friends & family.