Ikariam: Supreme ika account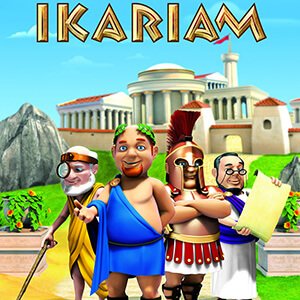 Selling 1 ikariam account on the greek server Alpha:
- Account has 11 cities and it's ready for the 12th. You can build it anywhere you want.
- More than 160 ambrosia available in account.
- More than 750 million gold available in account.
Selling honest account that I own and can't disclose too much information due to privacy of accounts. So new owner can play in peace. I only want to sell my account and I'm not instered in trade.
I sold my account, but I have
cheap ambrosia for sale
in case you're insterested.