Naruto Online: Lv. 85 Account for $40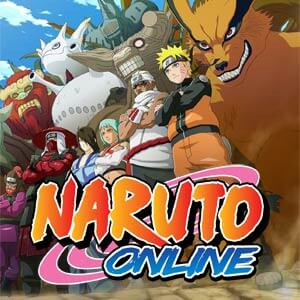 I'll highlight all of my major stuff in the account. (Keep in mind this is a f2p account which is why it's super cheap)
You can contact me through Discord: KeisukeMito#1682
OR Just DM me on here: Reddit! ( KeisukeMito )
Ninjas #1
Ninjas #2
Ninjas #3
I have alot more ninjas but again, it's my highlights.
Random Patiently good ninjas
Rank 4 Battle Armor
Wild West Transformation
Lv. 25 Battle Armor Stats
5* Lv. 5 life Magatama
5* Lv. 5 Attack Magatama
5* Lv. 5 Defense Magatama
5* Lv. 5 Ninjutsu Magatama
5* Lv. 5 Resistance Magatama
That is in no way all of my Magatama! I have ALOT more just in case you thought.
Summons I've got as a f2p player
Main Summons I use
Okay, I am selling this account (hopefully you saw everything) for $25. I accept Visa and Mastercard Gift Card. They can be found in pretty much any big store but I get'em from Metro just in case you're wondering.
Once you get the card, tear the packaging and send me the code which will be on the card inside.
You can contact me through Discord: KeisukeMito#1682
OR Just DM me on here: Reddit! ( KeisukeMito )